Hello everyone,
I was asked to pick the names out of a hat for the Macha Jewellery Competition winner!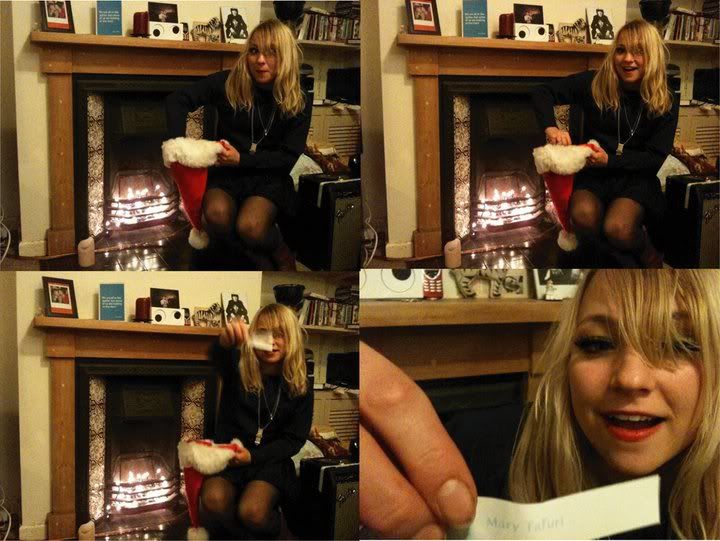 and the winner was Mary Tafuri all the way from Washington! congratulations Mary!
I adore Macha Jewellery, the necklace i'm wearing in the photo is my absolute fave and it's called the nico necklace
http://www.machajewelry.com/fine-jewellery/fine-jewelry/nico-necklace?vmcchk=1
I also got sent a free necklace in the post as a prezzie yipeee!
merry christmas everyone (nearly)
mega xxx